Trust CThru with Your Project
At CThru, our goal is to deliver the highest quality expanded metal with industry-leading coil widths, at a cost to meet every budget.
Interested to see what CThru can do for you and your team? Contact us at our state-of-the-art facility, based in North Branford, Connecticut.
CThru Metals
14 Commerce Drive North Branford, CT 06471

Phone: 203-884-1017
Fax: 800-486-2825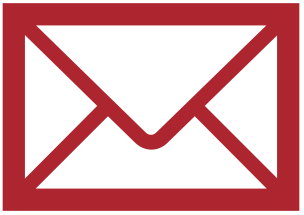 Email: sales@cthrumetals.com